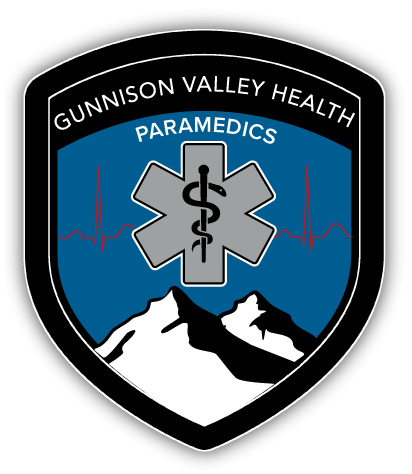 Most people don't think of paramedics until they need to call 911.
Seconds Save Lives is an $8.5 million capital campaign to address a critical need for a new station for Gunnison Valley Health Paramedics.
A New Home For our Paramedics
A larger, updated station in a better location on the Gunnison Valley Health Campus will:
Improve patient response time to 911 calls – saving lives.
Improve patient safety, satisfaction rates and outcomes.
Help our rural community recruit and retain health professionals.
Expand services, including training for the community.
Support the safety and health of the emergency responders.
Where will the new station be located?
The new station will be located at the corner of North Taylor Street and East Denver Avenue across from Gunnison Valley Hospital and will include:
Much needed sleeping quarters for the responders.

Ample storage to accommodate the fleet of ambulances and emergency vehicles for easy access and a quick response.

Administrative, education and training space as well as a kitchen and dining area.
Why should I support a new paramedics station?
Gunnison Valley Health Paramedics are not tax-funded like fire and police departments. They are funded by Gunnison Valley Health and insurance reimbursements. The annual operating budget of Gunnison Valley Health Paramedics is $1.6 million and does not include capital expenditures, such as a new building. All operating expenses are allocated to sustaining this essential community service. You never know when you may need them!
What can I do to support?
Community support has never been so important for the patients served by Gunnison Valley Health Paramedics. Your donation today provides each individual who calls 911 with the best possible healthcare experience and outcome.
Did you know the Gunnison Valley Health Foundation is an IRS designated nonprofit 501(c)(3) organization? That means your gift and donation to support a new station for Gunnison Valley Health Paramedics are tax deductible in accordance with state and federal regulations. In addition, individuals who pay Colorado State Income Tax are eligible for an Enterprise Zone tax credit on their Colorado return. Donations of $300 or more earn a 25% tax credit.
Donate securely online or contact:
Jenny Birnie, Executive Director, Gunnison Valley Health Foundation
711 N. Taylor Street, Gunnison CO 81230.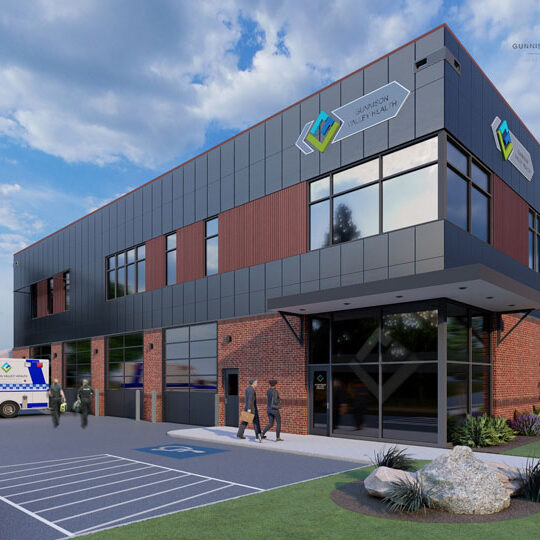 "To respond from an adequate station that has sleeping quarters"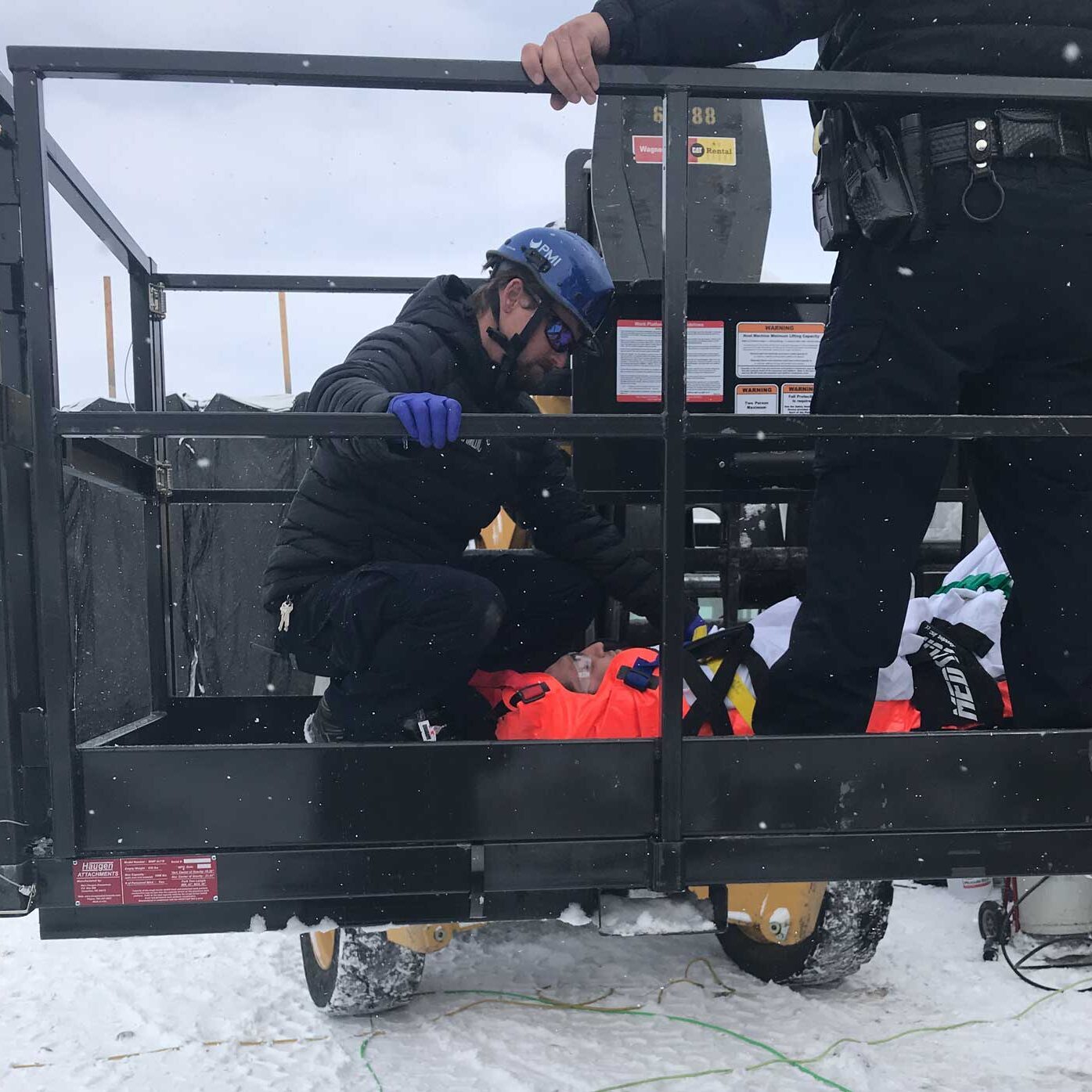 You have questions. wE have answers.