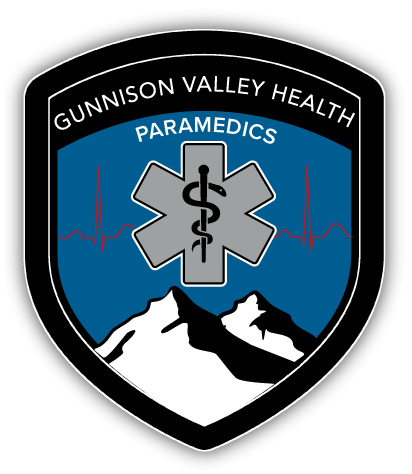 Life on the
Paramedics team
At Gunnison Valley Health Paramedics, our team is our family. We work continuously to foster a healthy culture of trust, motivation and support, with just enough competitiveness to keep us focused on perpetual improvement.
Since our work in rural Gunnison County takes us to the extremes, we work closely with our local fire department, law enforcement agencies, the National Park Service and the Western Mountain Rescue Team. We are fortunate to have the support from these teams and proud to be a part of this incredible network of first responders.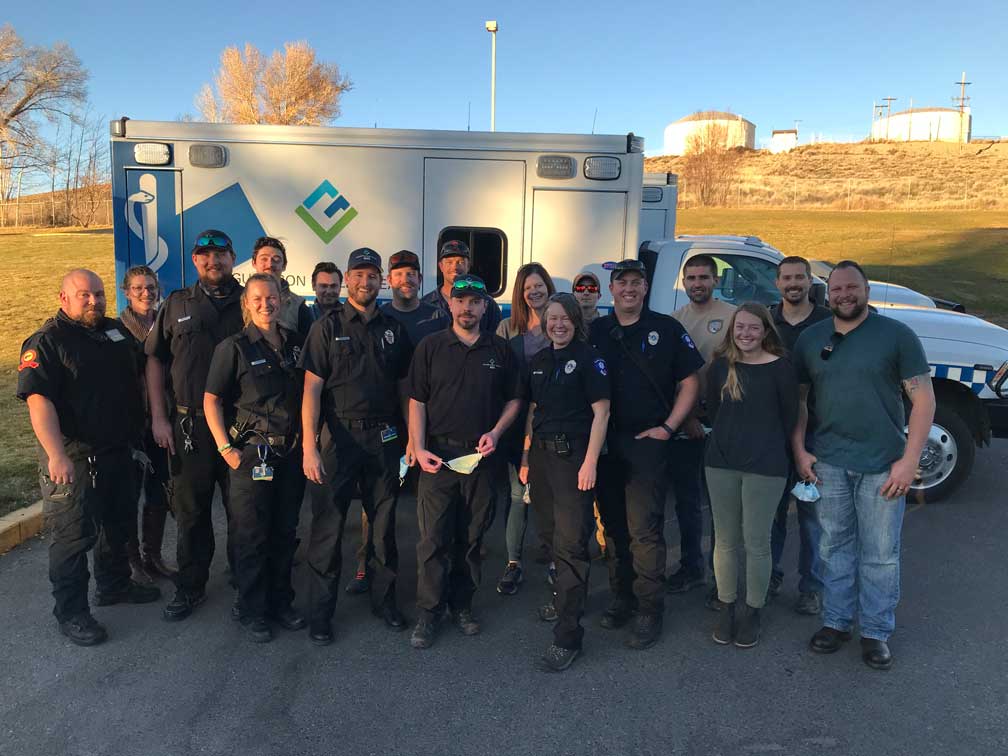 Living in the Gunnison Valley
The Gunnison Valley is a small and diverse community nestled within the Rocky Mountains—made up of the city of Gunnison, the ski town of Crested Butte and surrounding areas. Our nearly 16,000 residents range from academics to entrepreneurs and ranchers to engineers. But we all share one common thread. We love the outdoors.
Due to our location in the mountains, Gunnison winters call for low temperatures and moderate snowfall. Winters usually extend into the month of April, offering an average of 50 inches in snowfall each season. Just up the road in Crested Butte, however, the ski area can receive more than 250 inches of snow, offering Gunnison residents the best of both worlds.
When summer arrives, we take advantage of 70 degree days and over 300 days of sunshine year round. Being that Crested Butte is the wildflower capital of Colorado, visitors and locals alike enjoy the annual Crested Butte Wildflower festival during summer season when the whole valley is blooming.
The Gunnison Valley offers endless recreation. During winter, residents enjoy world-class skiing and snowboarding at Crested Butte Mountain Resort to the north and Monarch Mountain to the east. They also snowmobile, dog sled, and ice fish on Colorado's largest body of water, Blue Mesa Reservoir. When summer arrives, you'll find people hiking 14,000 foot peaks, mountain biking world class trails, angling in our Gold Medal waters or enjoying live, outdoor music.