Gunnison Valley Health Paramedics provides 24/7 emergency medical care to help save the lives of our community. We respond to 911 calls involving accidents, medical emergencies and critical care transports to ensure our patients have the right care they need, in the right place, at the right time.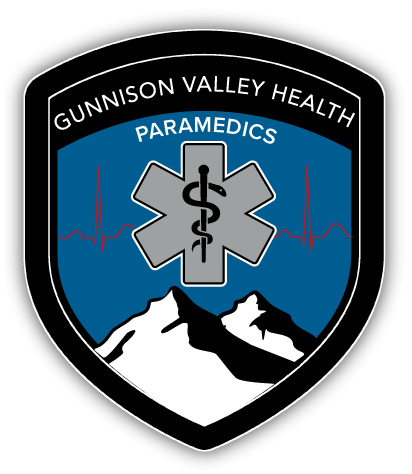 545 patients treated & transported
261 interfacility
transports
We're about saving lives.
Through education and training to 911 response, you never know when you may need us.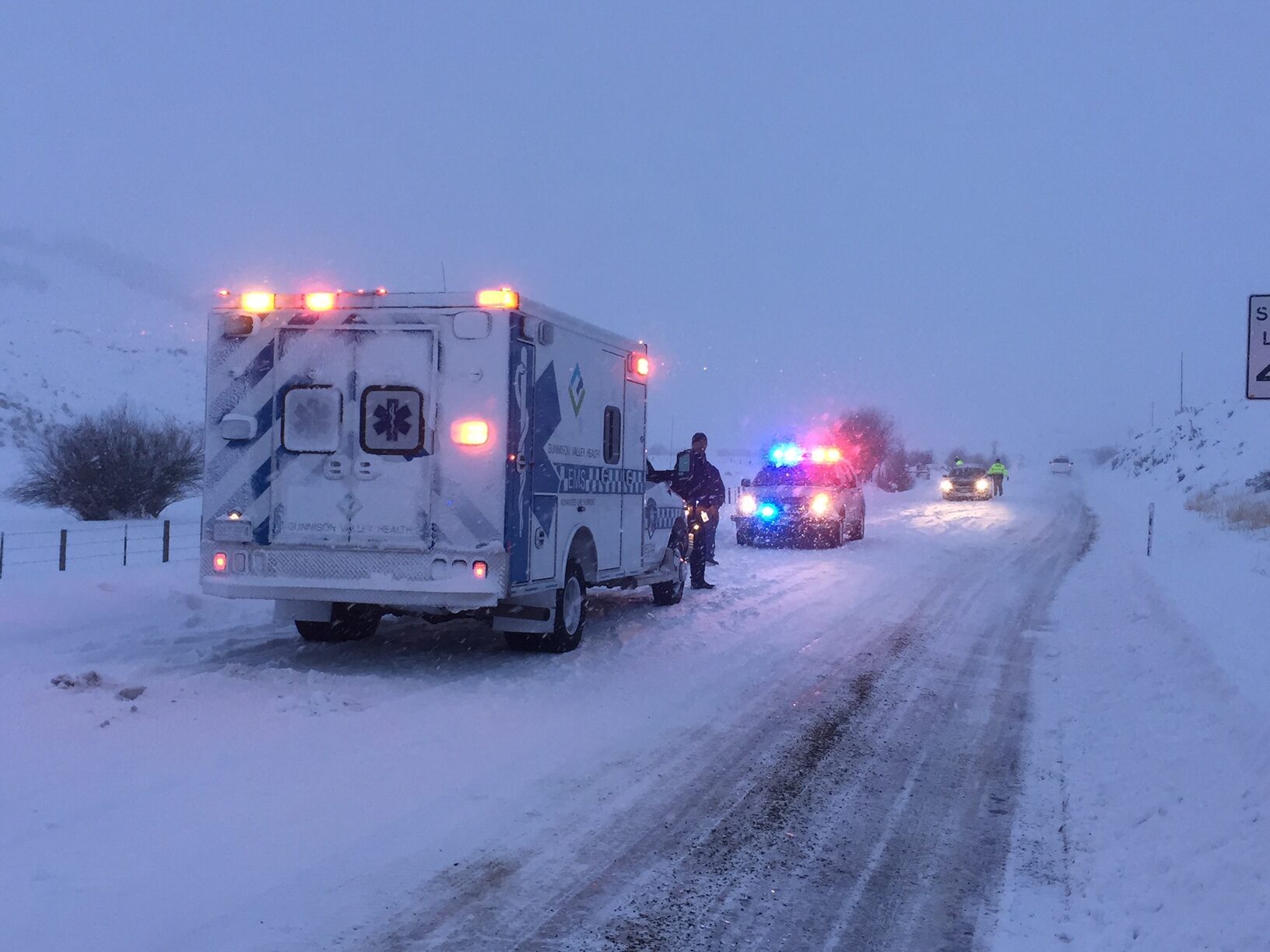 We're here to provide 911 Emergency response, interfacility, critical care transports and standby at events.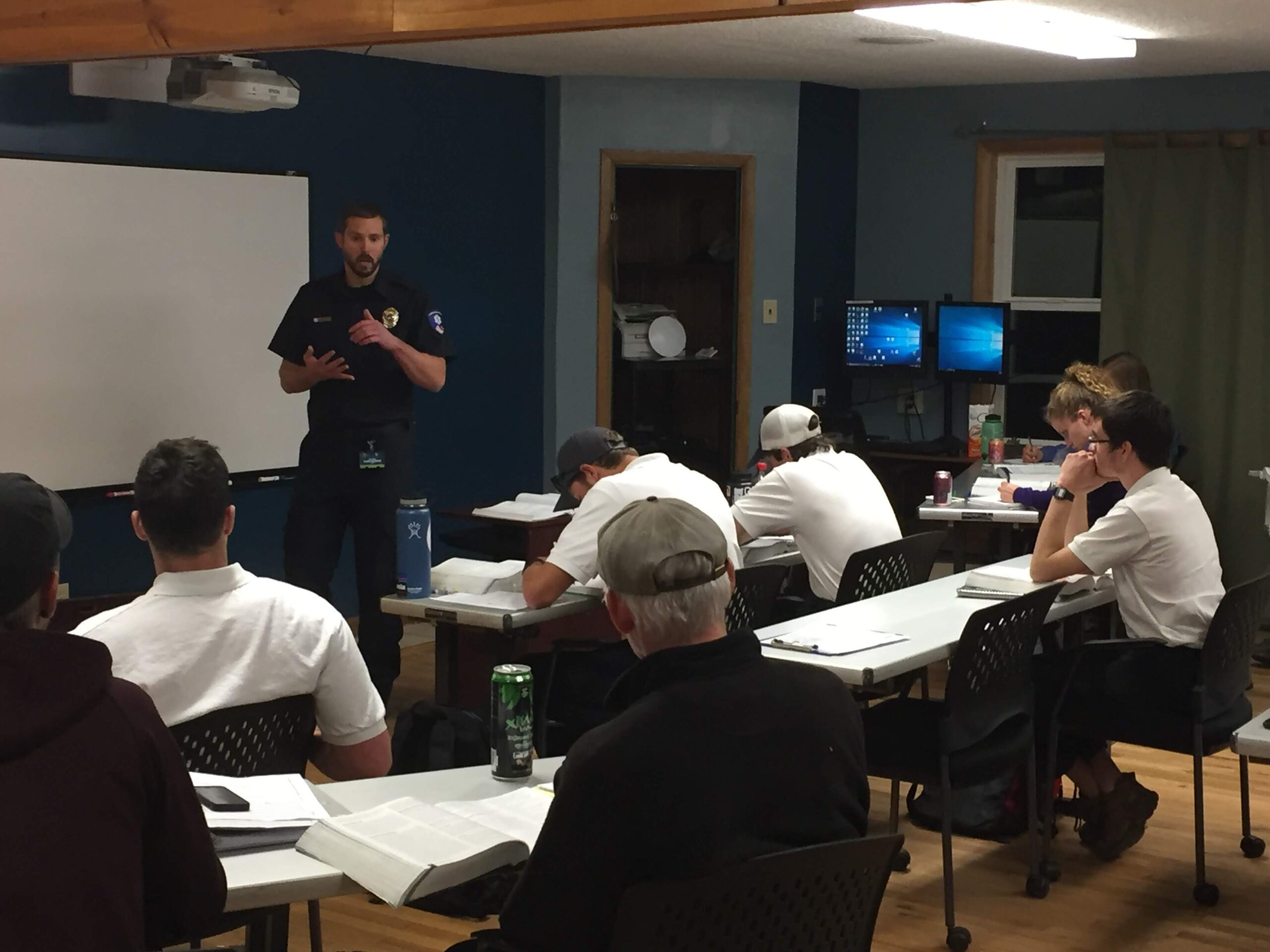 We're proud educators for the EMT certification and provide a range of education in the community tailored to your needs.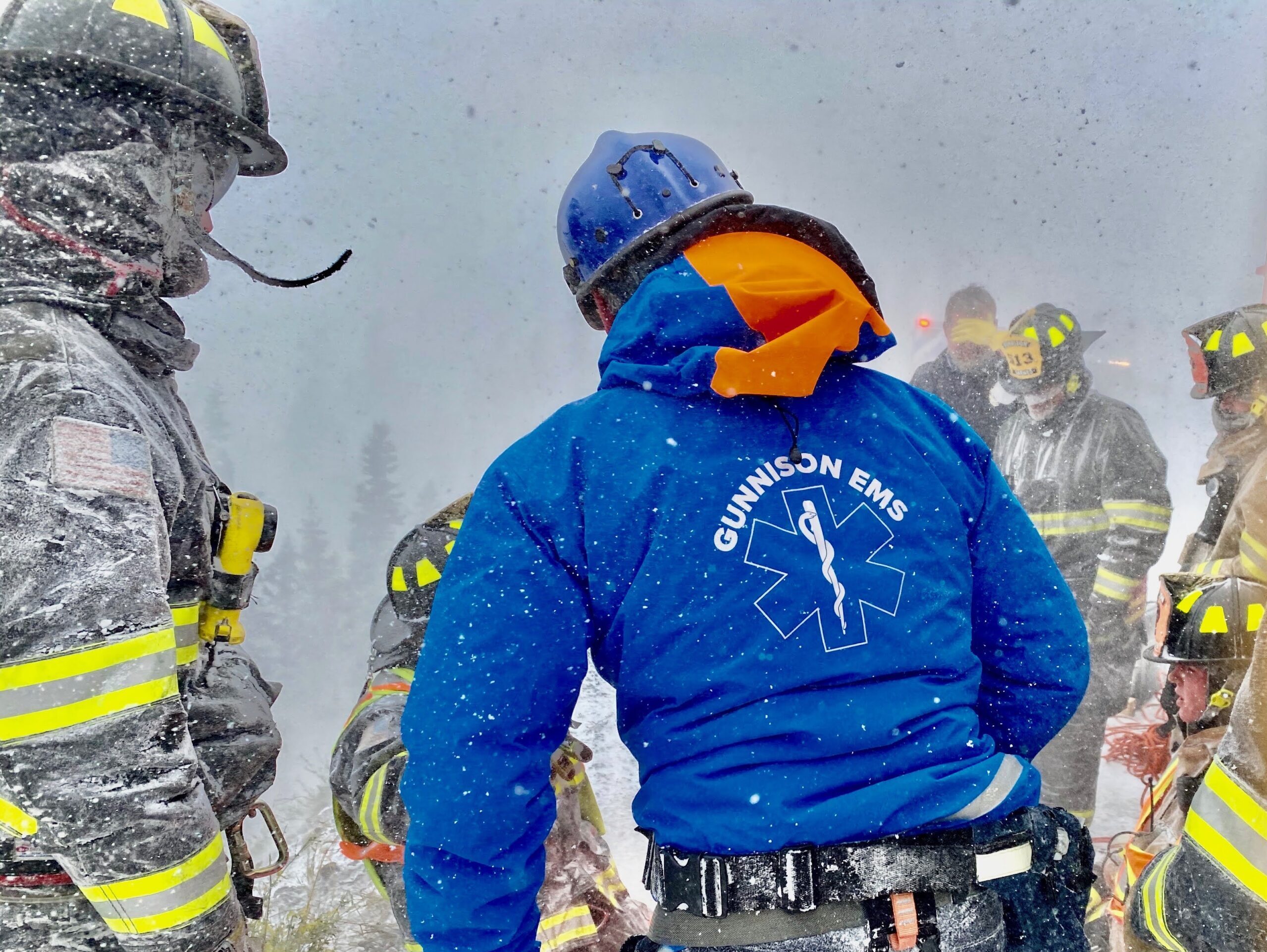 We're raising funds to build a new home where sleeping quarters and ambulances are next to each other. You can help!
<!—-><!—->
<!—->
<!—->
<!—->
<!—-><!—->
<!—->
<!—->
Seconds Save Lives, a $10 million capital campaign to address a critical […]
<!—-><!—->
<!—->
<!—->
<!—->
<!—-><!—->
<!—->
<!—->
Gunnison Valley Health's Trauma Coordinator, Gina Lambert, and Paramedics Chief, CJ Malcolm […]
<!—-><!—->
<!—->
<!—->
<!—->
<!—-><!—->
<!—->
<!—->
Gunnison Valley Health Paramedics are in serious need of a new station. […]